Architectura motivus, driven / moved by architecture. But what makes a built environment become architecture? When a built environment reflects a specific time and place it tends to gain significance. But significance with regard to what? It's not what, but who. People generate architecture, even you.
By living in different environments all day and night, interpreting, discovering, interacting, learning, observing, responding and adoring, people generate shared and ever evolving customs, understandings and expectations in all types of activities. All of the activities take place in social structures within built environments. This is the basis for ARCHIMOTIV to start from, to intertwine the provided spaces with the social structures in our environments.
We are highly motivated in shaping / creating suitable and promising spaces for all kind of activities, the ones known and the ones yet to discover. Through the past we understand the present and we are able to facilitate new possibilities for the future, spaces and solutions you didn't know we were missing. Back to the Future in every project, in search for timeless qualities.
Combining the design for human interaction with aesthetics and technology enables us to create the extra in the ordinary. By embedding conceptual content associated with intended activities our built environment gains extra sensory and intelligent significance and value. This means people can associate to their environment, are motivated to use their surroundings, interact with it and each other and are invited to discover new possibilities in future activities.
This is strengthened through technology. It originates from the combination of techne and logos. Techne meaning art, skill, craft, or the way, manner, or means by which something is achieved, and logos meaning word, the communication by which thoughts are expressed. Applied in this original, wider sense technology offers us constructive means to communicate conceptual content through sophisticated craftsmanship in applying innovative technologies.
To realize our shared ambitions we work together intensively with our clients, partners and user communities, researching and questioning conventions with the aim to co-create a result that supersedes the project brief through cross-fertilisation, adding durable and sustainable significance in the broadest sense.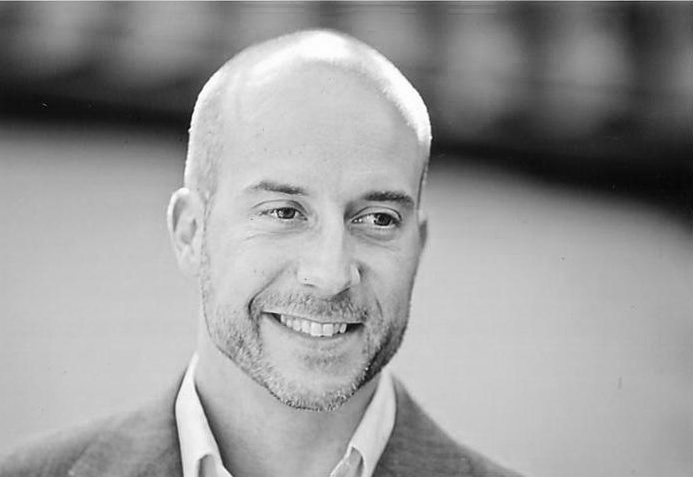 ir. Dolf Langerak
Dolf (1975, the Netherlands) is founder of ARCHIMOTIV, an architectural firm based in Amsterdam, operating in the fields of architecture, urbanism and research. He received his Master's Degree from the Faculty of Architecture at Delft Technical University and worked for 18 years at AAArchitecten in The Hague where he built up extensive know-how in residential, educational, public, healthcare, commercial and industrial projects.
Since 2001 he is also a committee member of HaAC (Haags Architectuur Café), which organises visits to newly completed architectural and urban projects, maintains a digital platform (HAACS) for debate on architecture & urban transformation and co-hosts debate meetings.
CONTACT
ARCHIMOTIV architecten
Sint Willibrordusstraat 63-II
1074 XK Amsterdam
T :        +31 (0)6 10391988
Kamer van Koophandel 75746506
Architectenregister SBA 1.150215.004
BTW NL001977745B62